Guys. I have not been this excited about a movie in ages.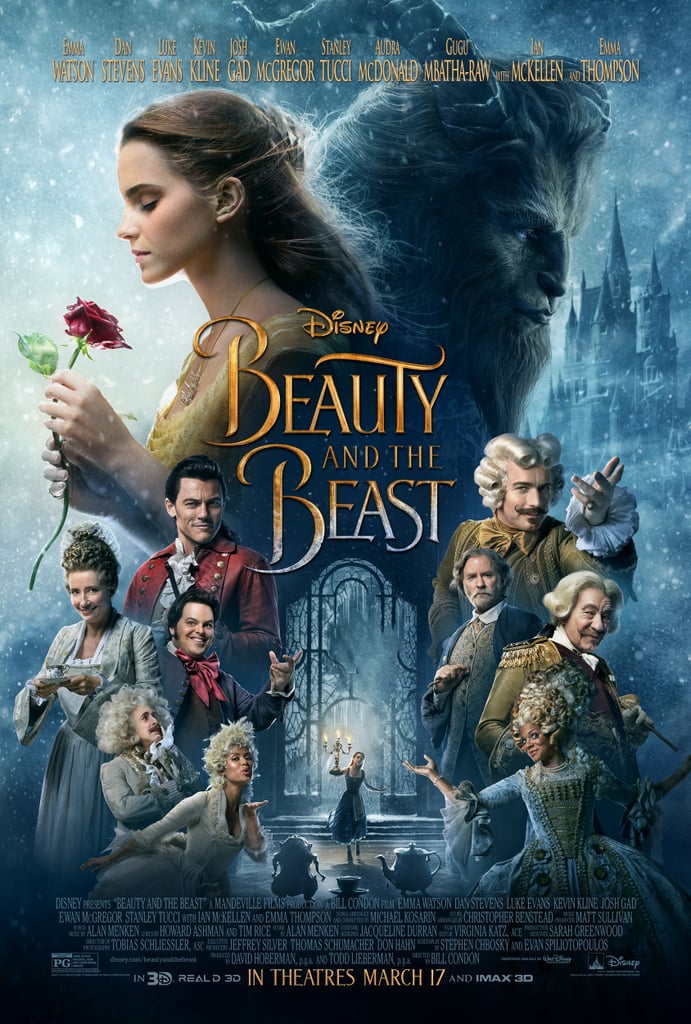 When I heard about this movie being in production a few years ago, I might have squealed out loud. My inner 12 year old came out in a big way. In 1991, when the original Beauty and the Beast was released, I was 12 and my sister was 9. We became obsessed with Beauty and the Beast as soon as we saw it.
I have always identified with Belle on so many levels. She is brainy, she loves reading, and of course, she is a brunette! But you know what? Belle was also strong and fearless and that's what I loved about her. Plus, the music is the best.
And now, a live action version? I'm SO excited!
I'm a huge Downton Abbey fan, so as you can imagine, the casting of Dan Stevens alongside Emma Watson was pretty much the best decision ever in my book!
When Evite asked me to help them celebrate the release of the live action version of Beauty and the Beast, I might have squealed aloud again!
Evite has an entire gallery of custom invitations inspired by Beauty and the Beast for girls' nights, children's birthdays, movie nights, and more. How exciting! I'm pretty sure I'm going to send out Evite invitations to my girlfriends for a movie night! We've already been talking about it for months!
Pre-sale tickets are available now!!
So follow along as we make a yummy Beauty and the Beast themed treat for your party.
Here's what you are going to need:
White cupcakes (store bought or homemade)
Wilton Color Mist in Yellow (you can find this at any craft store)
Chocolate Roses
Spray the tops of the cupcakes with the yellow Color Mist
Let the Color Mist dry for 10 minutes or so, and then cut down the stems of the chocolate roses to around 4 inches. Stick the roses right into the tops of the cupcakes.
Serve in cupcake wrap or cup of your choice.
How's that for a perfectly "Belle" themed cupcake? Yellow dress and a red rose. Easy peasy!
Now let's start the countdown until Disney's Beauty and the Beast is released in theatres on March 17th in 3D!!!
I am a member of the Evite Influencer Program and have been compensated for this post.
#Evite #sponsored #BeOurGuest #BeThere